$2.99
Publisher:

Xplicit Press

Edition:

1

Available in:

Kindle, ePub

ISBN:

978-1-62327-181-7
Amazon Kindle
Apple iBooks
B&N Nook
Remembering How To Love is a Women's, Romance Erotica short story – M/F. This erotica short story contains explicit content, erotic situations, graphic language and is suitable for readers 18 and over.
One argument changed their lives forever.  Henry and Elizabeth are incredibly compatible, and they have incredible sexual chemistry. They had a terrible argument that Henry wished they'd resolved before they had left the house the night of the accident. Henry lost his wife; the accident takes away his wife's memories. Although she is still alive, after weeks in a coma, she awakens with no memory of the last ten years.
Elizabeth lost the last ten years of her life; she doesn't remember Henry, and she doesn't know how she ended up in hospital.
All she knows is that there is something incredibly safe about being with the dark-eyed man. Henry can't let his wife go, even if she doesn't remember loving him. They'll just have to fall in love again. Elizabeth starts to remember things, and even better, her body remembers him perfectly well.  The bits and pieces of the fantastic sex they have had in the past helps her adjust to her new life.
Available on Kindle, Nook, Apple & Android Devices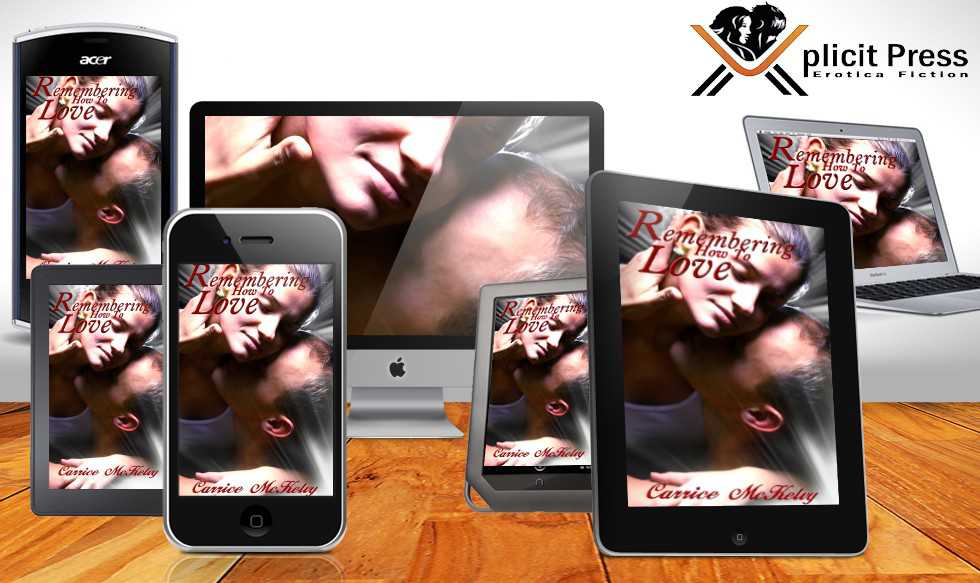 Purchase From Retailers Below: